Flamingo Gift Bag (with Gifts inside)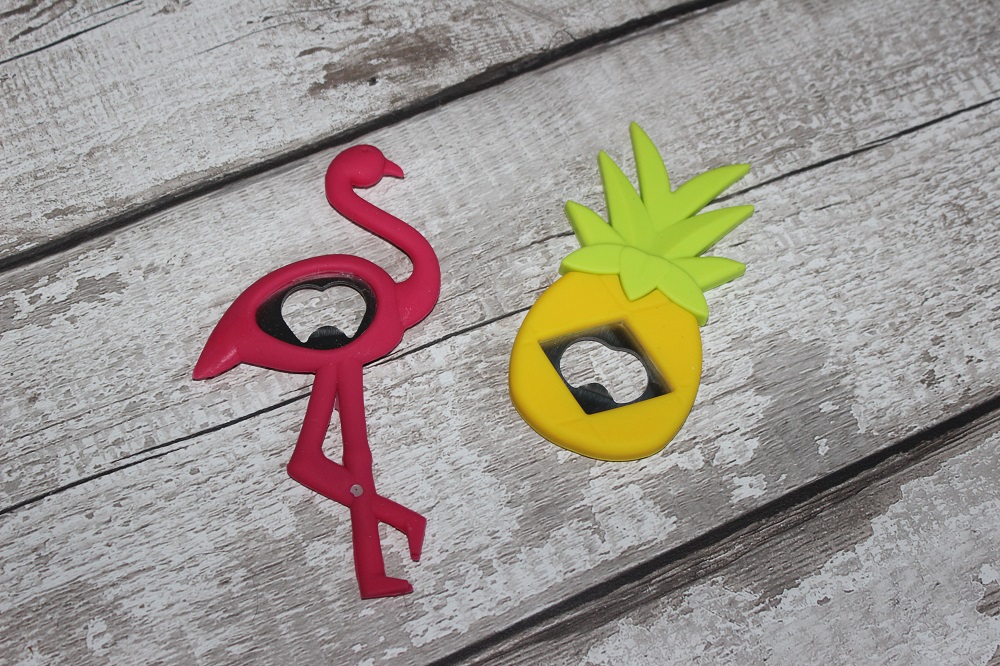 Flamingo Gift Bag (with Gifts inside)
A Flamingo Gift Bag filled with gorgeous flamingo gifts - a great Christmas Gift idea for that flamingo lover you know!
You choose four gifts from the choices below, and see photos opposite of all gifts;
Flamingo Oil Burner

Flamingo Mug

Flamingo Bag

Flamingo Memopad with Pen

Flamingo Jewellery Dish

Flamingo Pen

Tropical Bottle Opener

Tropical Nail Files

Plush Flamingo Teddy
The bag comes in a striking pink colour, and is made from a soft touch PU coated water repellent fabric on the outside, lined inside with a shower proof fabric and finished off with gorgeous faux fur around the top. This gift bag has many purposes! Obviously a gift bag in the first instance, but it could also be used as a wash bag, trinkets bag, make-up bag etc, it can be re-used time and time again.
Dimensions of Gift Bag: Approximately 12"wide x 15"high
Price inc.Gifts – £24.99 without personalisation/embroidery - £28.99 with personalisation/embroidery
Dispatched within 3-5 working days
Embroidery/Personalisation: