Heart & Floral Design Waterproof Drawstring Bag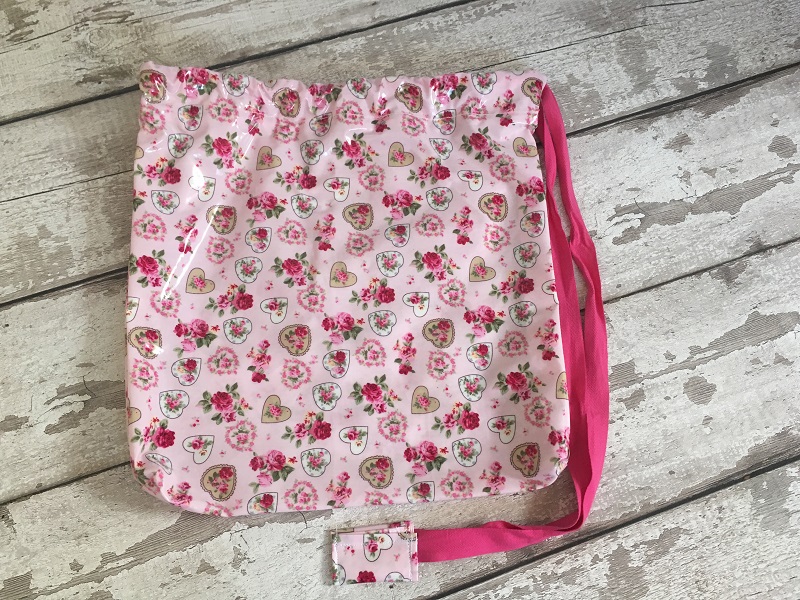 Heart & Floral Design Waterproof Drawstring Bag
This bag is made from a heart and floral design waterproof PVC fabric and finished with a cerise pink cotton tie. Gift Tag is also included.
Perfect as a gift itself for multiple uses; wash bag, PE Bag, toiletries, jewellery, make up, trinkets, or as a gift bag to present your gifts in.
TOTAL PRICE – £5.99
(This price includes gift tag, postage and packaging within mainland UK, please contact us for prices to ship outside of mainland UK).